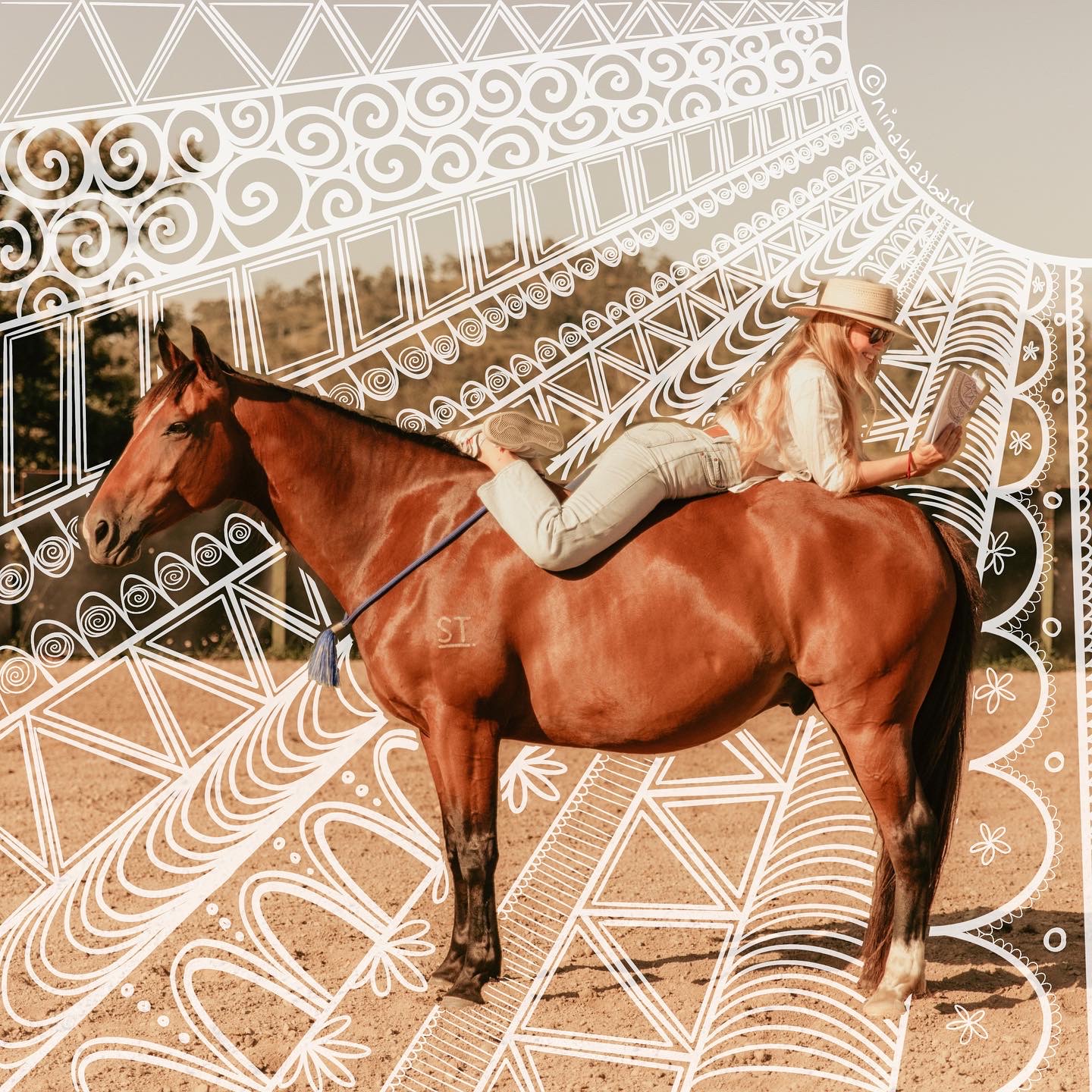 Fourth Equi Bujo order and it always makes my eyes happy! It really helps me organize my work sessions with my mare and track our progress. PERFECT!
Thanks Nina !
-Aline & Athena
Already ordered my third bujo and it's my favorite thing. I love that every week is different, it really keeps it interesting! AND it comes in the cutest recycled paper mailer and I love that it's an eco conscious Bullet Journal. Highly recommend!
– Lola & Pégaze
Just got my Equi Bujo and it's so pretty !! Didn't expect such high quality and I can't wait to use it with my horsies!! It was worth getting just for the month of april.
– Maeva, Oslo & Ginger
Love my bujo !! My horse and I passed our Parelli Levels and we used it so much to draw the exercices and know what we need to improve.  Now our Equi Bujo keeps our progress untill the next challenge !! Thank you Nina 🙂
– Justine & Copper
Gave a Bujo as a Christmas gift to my sister and she loved it !! She uses it so much and loved coloring the cover.
– Emma
I purchased Nina's Equi bujo and the rainbow notepad and I'm amazed by the quality. The bujo is well made and the designs are beautiful. I also use the notepads for my daily to do lists and it's so fun ! Will probably order the notebooks next with my next bujo.
– Abby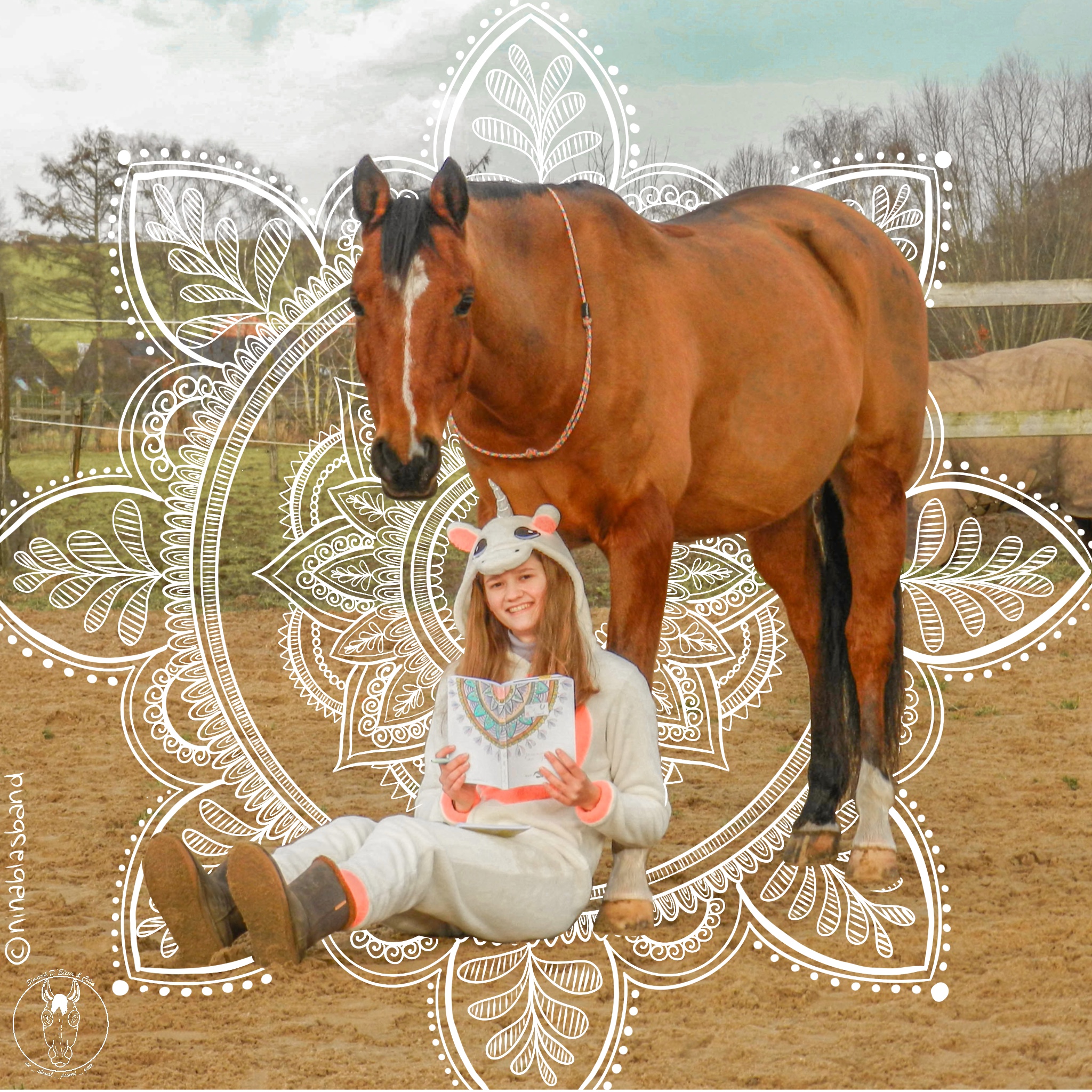 The bujo from Nina is the most beautiful journal I have ever had. The handmade details and creativity inspire me to pick up my creativity as well ! I use it everyday for my personal life, school and now also for my horse. This bujo is my fourth alreadyand I am defenitely excited for all there will come out of the hands of the very talented Nina 🙂 Highly recommend it if you're looking for a useful and beautiful combination of an agenda and a journal.
-Merel