I am very passionate about the environement and the climate crisis and it takes a BIG part in my daily life, it only made sens that the bujos had to be as sustainable as humanely possible.
Since they're all made in Brussels, we manage to limit our carbon footprint as much as possible and it's so much easier because I get to check the quality of the paper, the ink and have one or two tests printed so there's no glitch with the final result. Our printer uses FSC certified paper wich means the forests are used in a sustainable way, they always plant trees after cutting, there is no children employment, and that they respect workers rights, the wildlife, protected species and plants! AND all of their paper waste and cartridges are entirely recycled.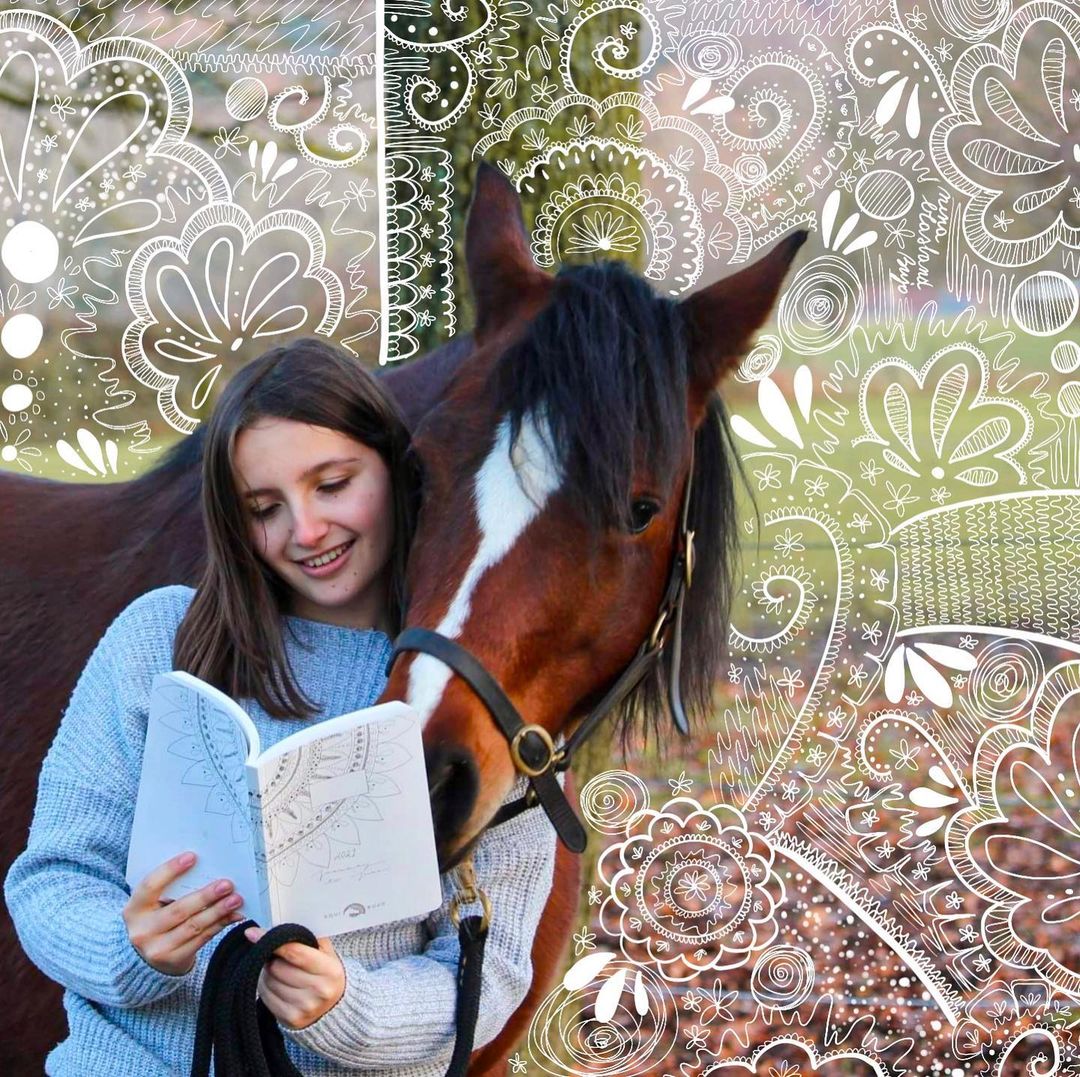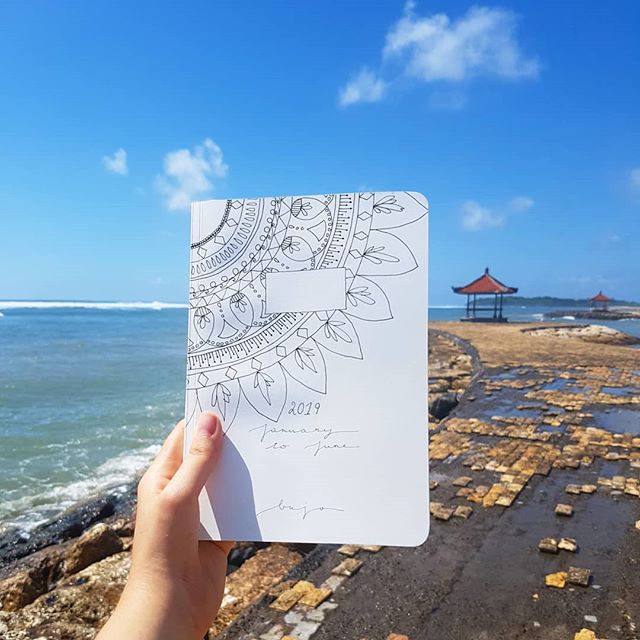 As much as I absolutely love sending bujos all over the world and grow our fam way over the borders of a country, I really hate ALL the plastic involved with packaging. I think we solved this issue pretty well with Ecoenclose. They're a sustainable packaging company with tons of recycled, recyclable and biodegradable solutions and I'm so SO glad I found them 🙂
All the products are sent in one of their recycled padded mailers and I'm so happy about it. They really pay attention to the details and focus on using and reusing what already exists instead of using new products that just add to the waste we already have ! They have all the information on their philosophy on their website https://www.ecoenclose.com/ so Go check it out if you're interested.
I'm always looking to improve the bujos, especially on this issue. If you have any question, comment or idea, please e-mail me at nina@ninablasband.com