I am very passionate about the environement and the climate crisis and it takes a BIG part in my daily life, it only made sens that the bujos had to be as sustainable as humanely possible.
Since they're all made in Belgium, we manage to limit our carbon footprint as much as possible and it's so much better because I get to check the quality of the paper, the ink and have one or two test prints so there's no glitch with the final result. I choose to work with a local family owned printer. They use FSC certified paper that isn't whithened or treated and water-based inks. I am always on the lookout for new ways to improve my products' quality, sustainability and social impact.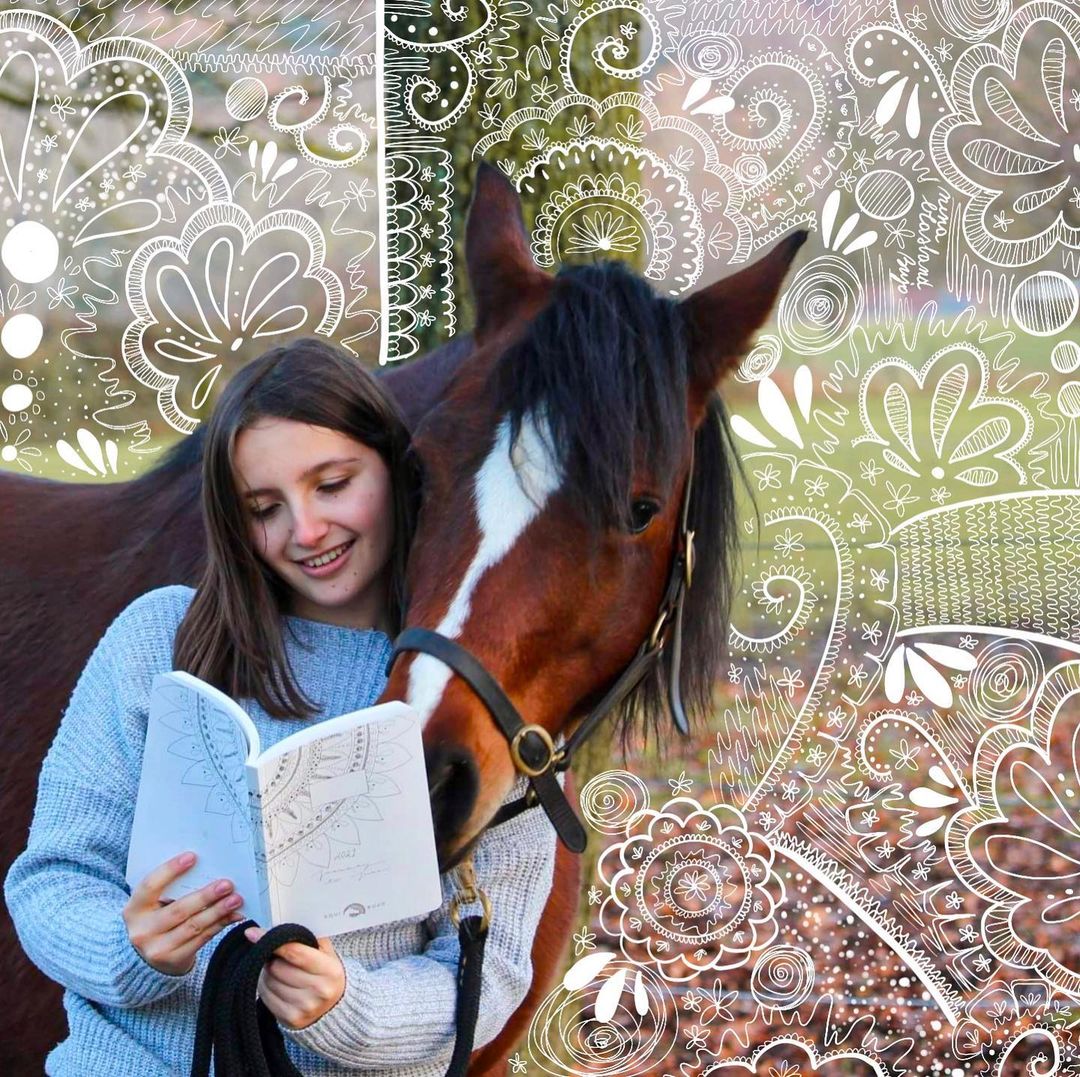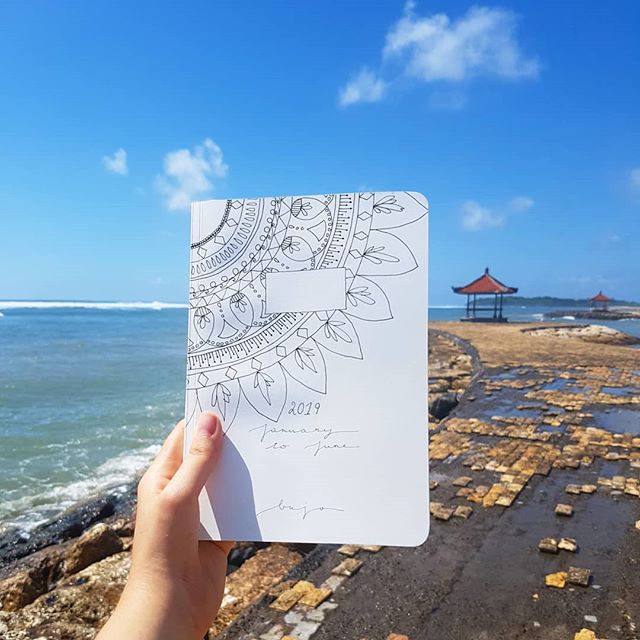 The #bujofam has grown quite international over the last few years and nothing could make me happier than sharing this adventure with all of you. To minimize our impact, all of the packaging is either plastic free, entirely recyled or recyclable and sometimes all of the above.
If you have any question, comment or idea, please e-mail me at nina@ninablasband.com